I recently had the incredible opportunity to attend VMware Explore 2023, and it was an enlightening journey into the future of digital transformation. This year's event was brimming with innovative solutions and significant updates that left me excited about what's coming next in the tech world.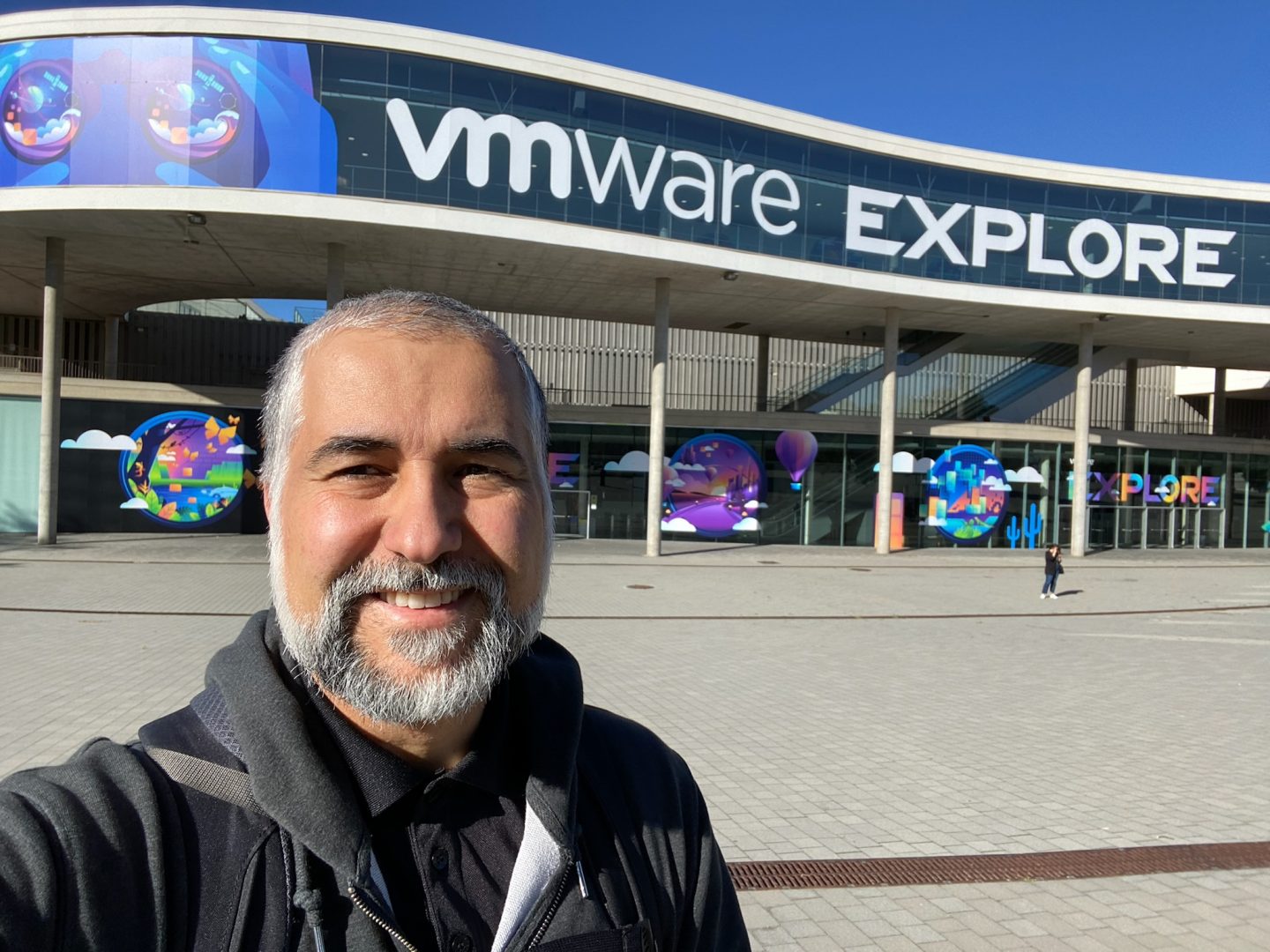 Personal Insights
Attending VMware Explore 2023 was more than just an educational experience; it was a deep dive into the heart of innovation in MultiCloud. Each session and announcement was a glimpse into how technology can and will shape our future. From the in-depth discussions on cloud computing to the practical demonstrations of new software capabilities, every moment was an opportunity to learn and grow.
Homelab
As a homelaber this two sessions was a must
State of Union for VMware Home Labs (William Lam)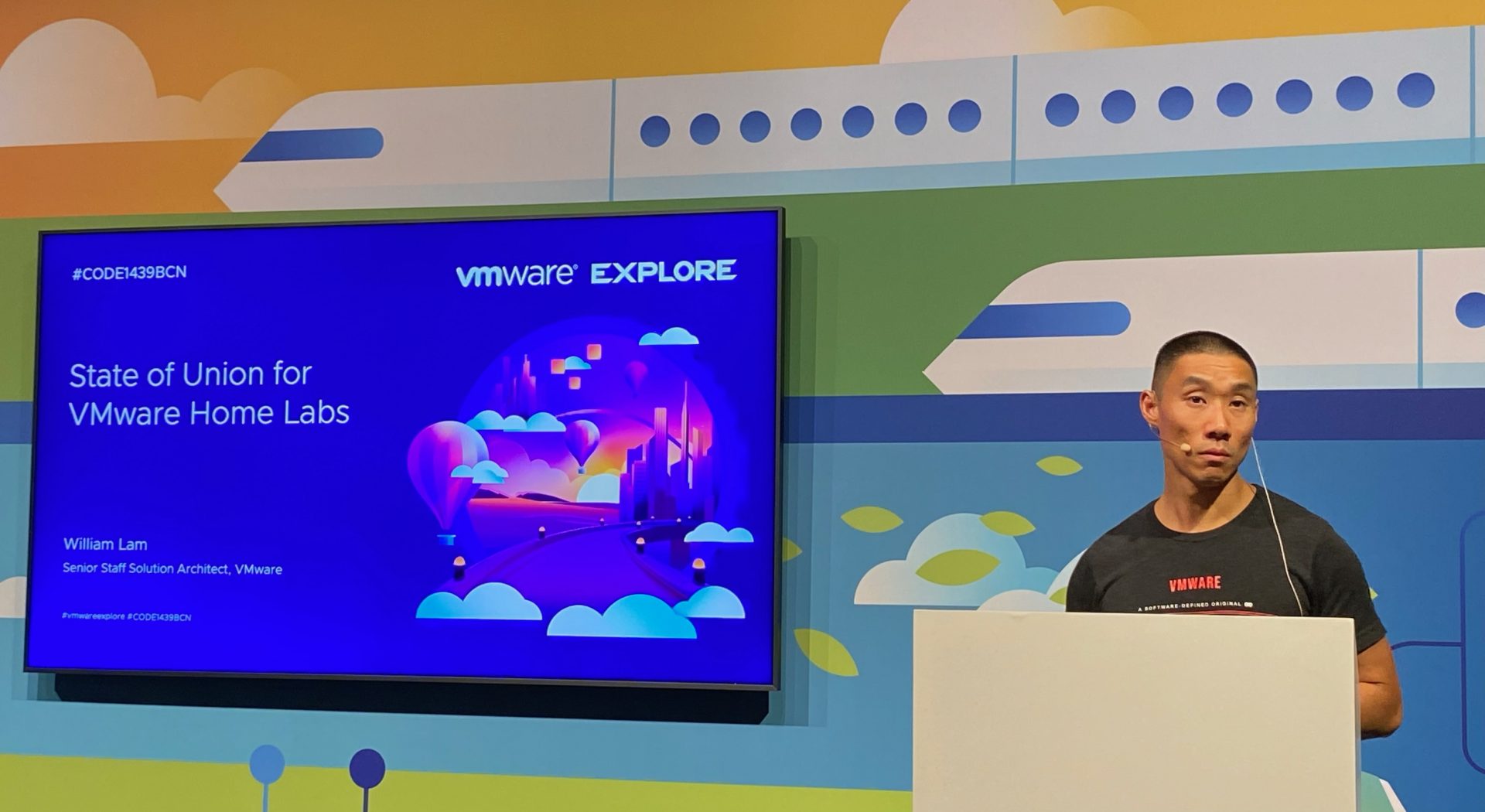 Home Labs The VCDX way (Johan van Amersfoort)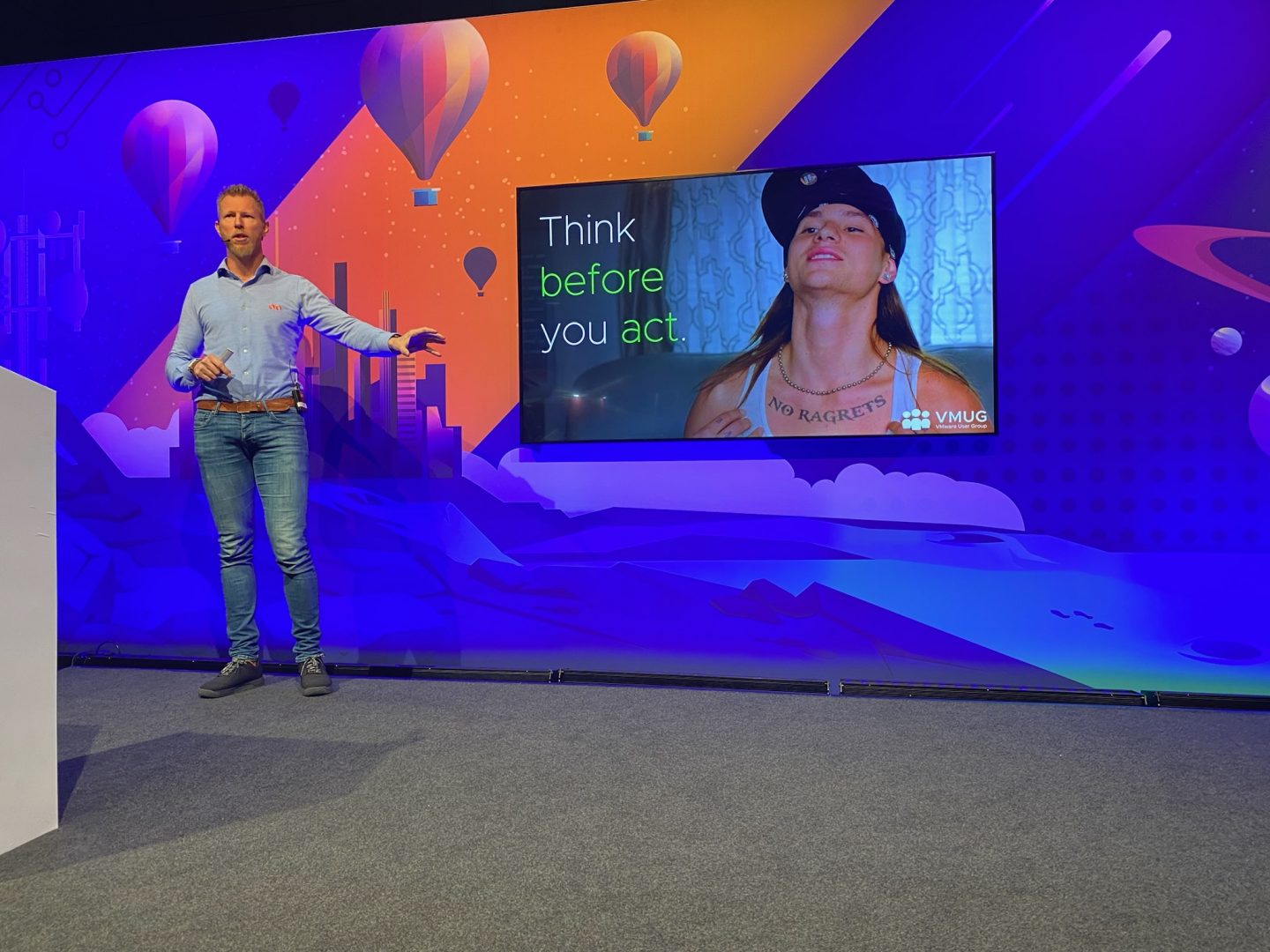 VMware Explore Video Library
https://www.vmware.com/explore/video-library/search.html#year=2023
VMware Explore party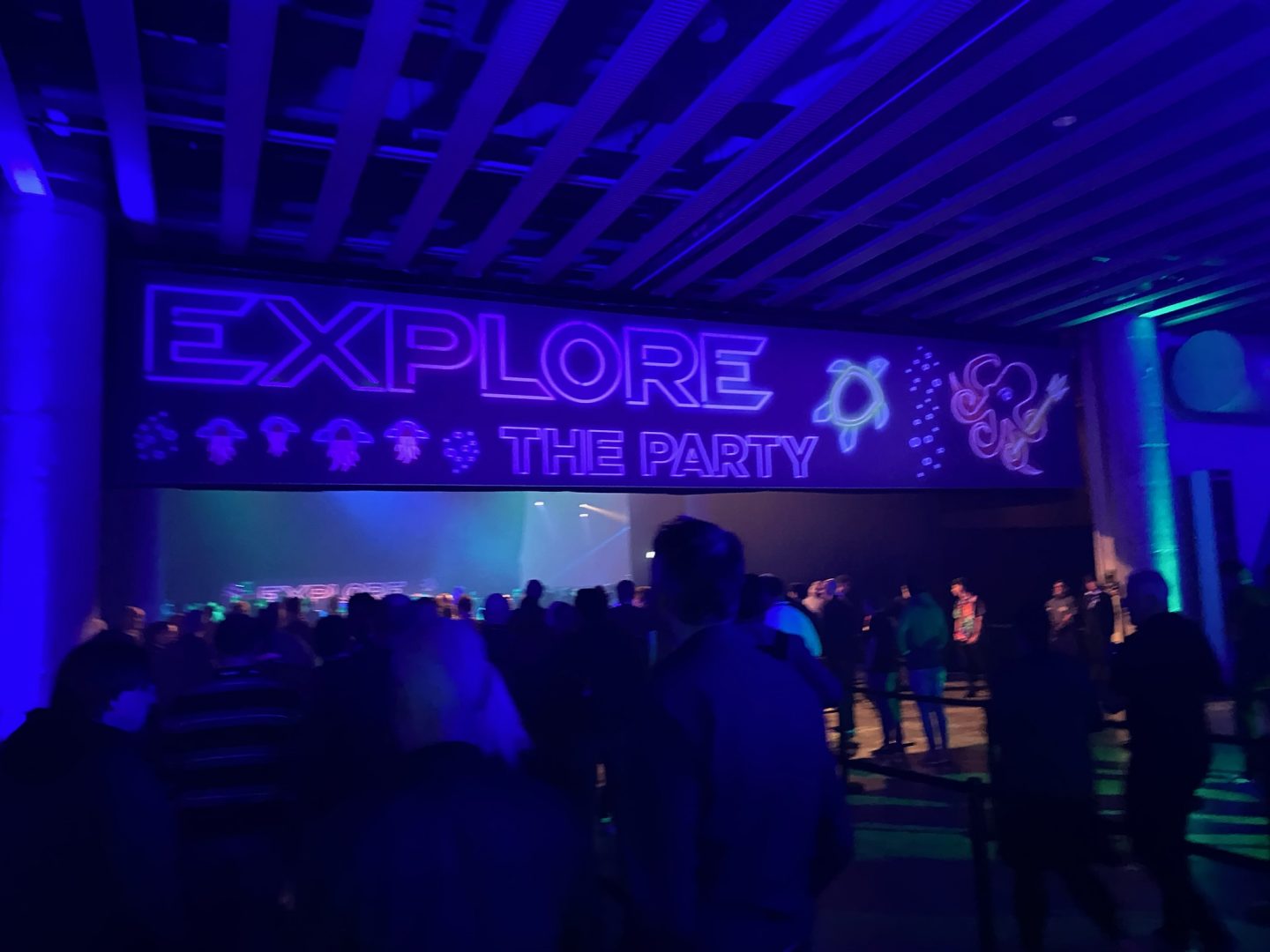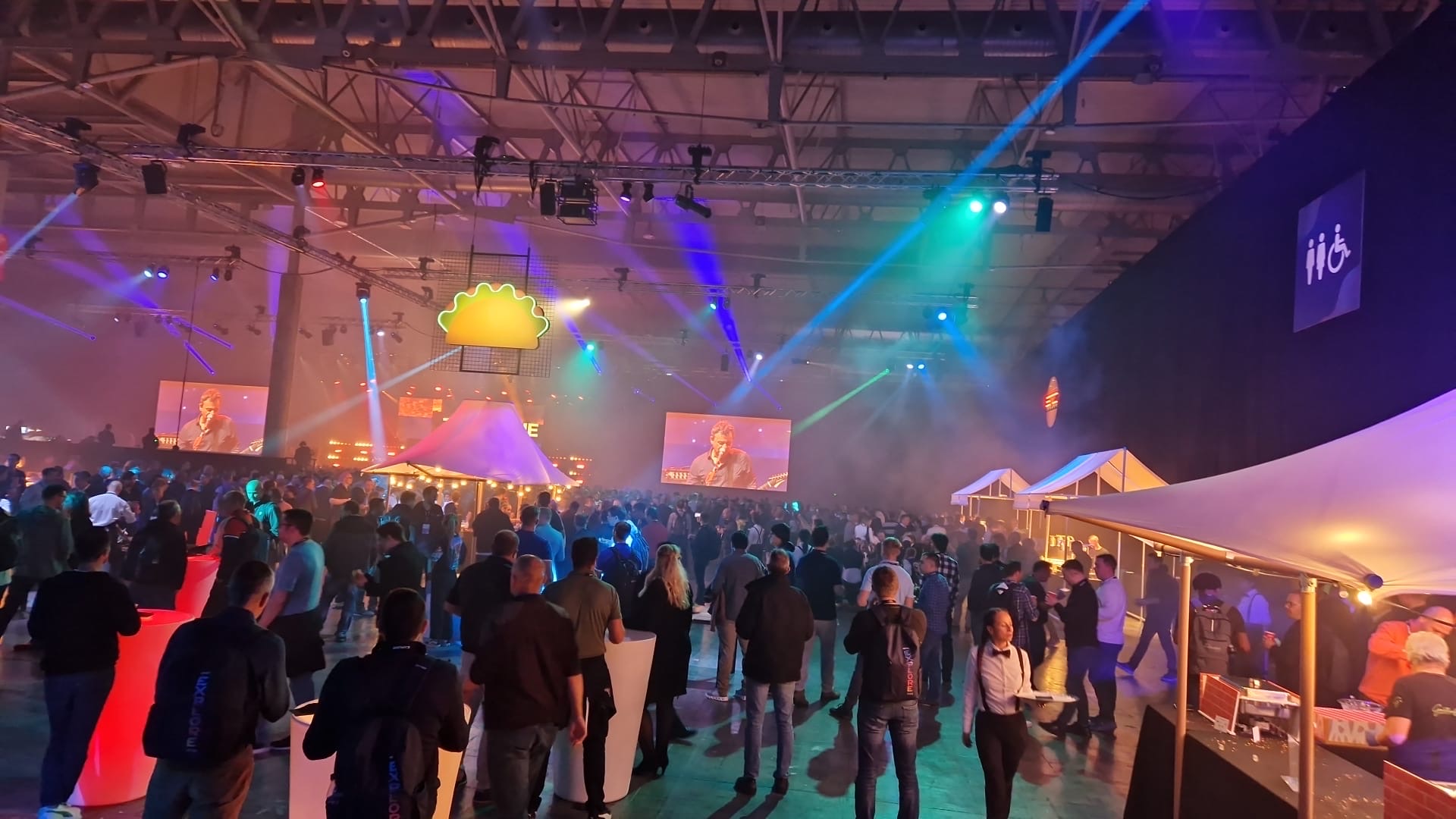 The band "Manic Street Preachers" performed at this year's VMware Explore Party.
Czech friends
I really enjoyed spending time with you.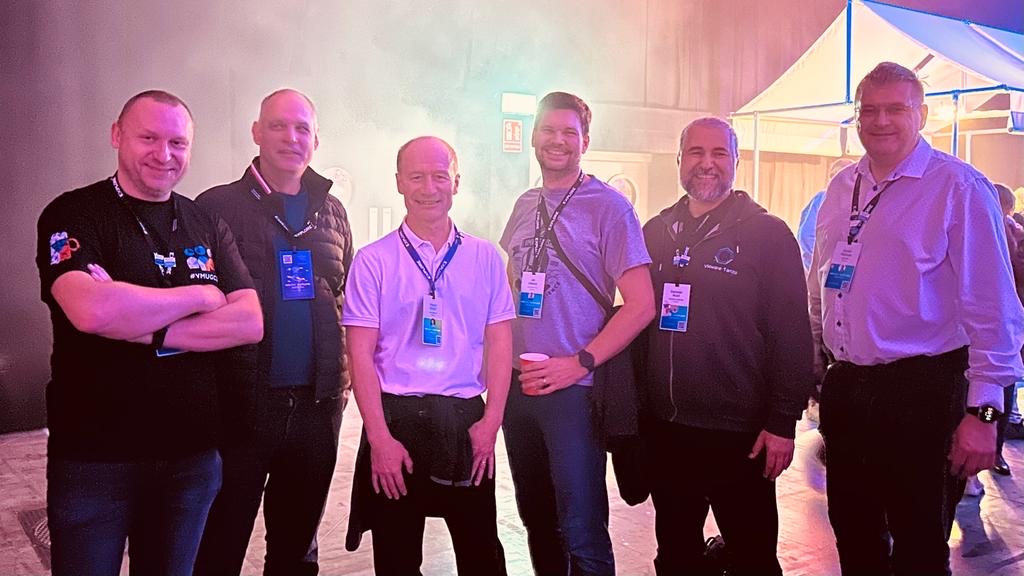 Looking Ahead
As I left VMware Explore 2023, I was filled with a sense of excitement and curiosity about the future of technology. With VMware leading the charge in innovation, the possibilities seem endless. I'm eager to see how these new developments will unfold in the real world, transforming how we interact with technology in our daily lives.
Key Innovations and Updates
more: https://www.vmware.com/vmware-explore-new.html
VMware Tanzu Application Engine: The announcement of this tech preview was a highlight. It's an app-centric layer that brings operational governance and compliance to multi-cloud environments, offering self-service access for developers
Enhanced Multi-Cloud Cost Forecasting: The integration of VMware Tanzu Cost with CloudHealth is a game-changer for budget management and planning, leveraging machine learning for up to 36-month cost forecasting
Tanzu Developer Portal: This portal, based on the Backstage open source IDP project, is set to revolutionize collaboration and execution across enterprise software teams
VMware Tanzu Hub: A central platform for application delivery and multi-cloud management. The Tanzu Intelligent Assist, powered by AI, was particularly impressive for its ability to interpret natural language queries
Tanzu for Kubernetes Operations: This includes new visibility of cluster costs and a simplified installation process, enhancing the Kubernetes experience
VMware Tanzu Guardrails: This tool enhances visibility and aids in resolving governance issues across public cloud environments
Tanzu Application Platform Enhancements: These include a preconfigured developer environment and new DORA metrics plugin for tracking software delivery performance
VMware Tanzu Insights: AI-ML based insights for Kubernetes and multi-cloud environments are set to revolutionize issue resolution processes
VMware Tanzu Greenplum: This automated machine learning agent integrates data science into the command line, simplifying complex data tasks
VMware Cloud on AWS: The expanded regional availability and enterprise-grade cloud management capabilities caught my attention, signaling a stronger AWS collaboration
vSphere 8 Update 2 and vSphere+: This update is set to enhance operational efficiency and accelerate innovation for DevOps
Digital Employee Experience Enhancements: The integration of enhanced analysis and additional data sources in Workspace ONE Intelligence is a step forward in understanding and improving the digital employee experience
Next..
Hope to see you ALL next year 4.-7. November 2024 -> Fira Gran Via, Barcelona (Spain)
One more thing 🙂 Did you know that you can use emojit in Snapshot name?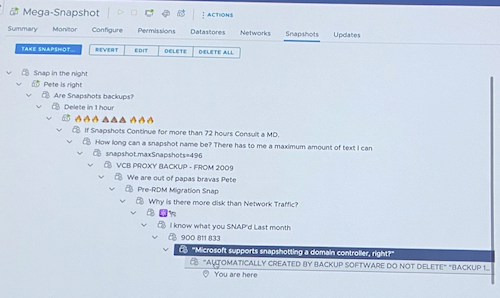 This blog post encapsulates the significant updates and personal reflections from VMware Explore 2023, highlighting the event's impact on the future of technology.